Easy Adjustability

Wireless Remote, Smartphone App Control, and USB Ports

Enhanced Comfort

One-touch Flat, Zero G Pre-set, and Anti-Snore Pre-set
Easy Adjustability

Wireless Remote, Smartphone App Control, and USB Ports

Enhanced Comfort

One-touch Flat, Zero G Pre-set, and Anti-Snore Pre-set
Standard Adjustable Base
$1,299.00
Ready to ship — Estimated Shipping Date: 1 - 2 days
Description
The Adjustable Base is a versatile foundation offering exceptional comfort and convenience. Featuring a wireless backlit remote, one-touch Flat functionality, Zero G Pre-set for ergonomic positioning, and Anti-Snore Pre-set to reduce snoring. Control your base with the BT Smartphone App and enjoy built-in USB ports for device charging. Adjustable Height Leg Segments and Zero-Clearance Design provide compatibility with various bed frames and furniture. With an 850lb weight capacity, this sturdy base accommodates even the heaviest mattresses. Experience peace of mind with a 20-year limited warranty, covering potential breakdowns (warranty limitations and exclusions apply). Elevate your sleep experience with this practical and elegant adjustable base.
Measurements
Height: Adjustable Leg Segments (3", 6", 9", 12" or 15")
Quality Promise & Warranty
Quality Promise & Warranty - 100 Night Sleep Trial | 10 Year Limited Warranty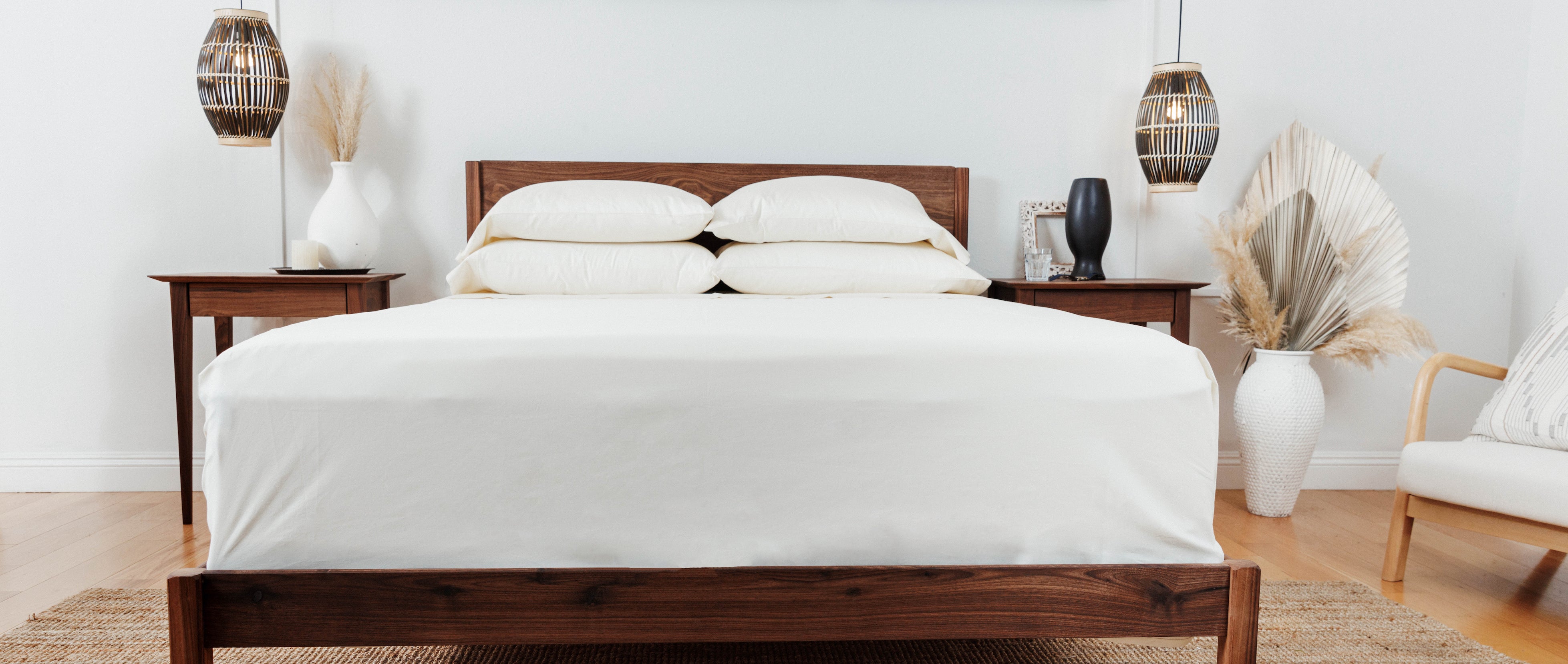 Your bed should be a place to rest, recover, and rejuvenate with the perfect balance of comfort and support for your body and mind.
Uncover the Perfect Sleep System
Discover unparalleled comfort and support with the ideal sleep system, built around your aesthetic preferences to create a sanctuary in your bedroom.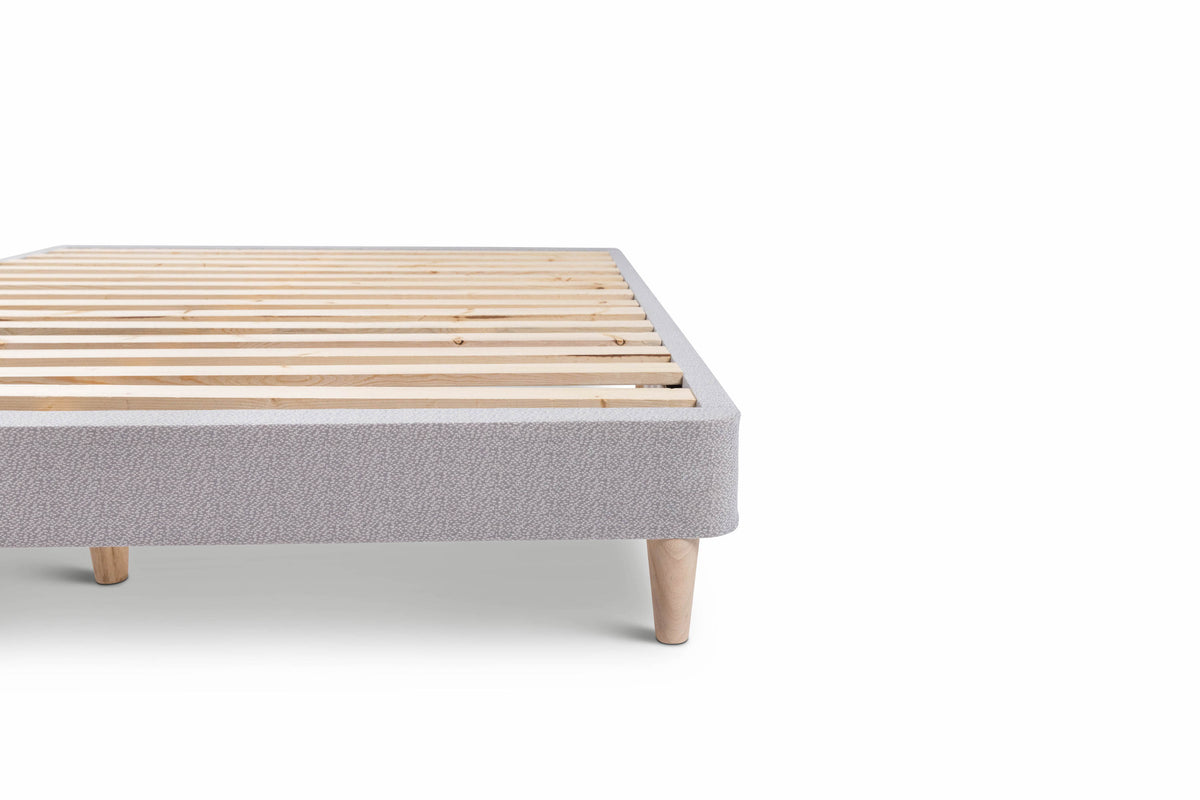 Foundation Base
Experience the perfect blend of ideal bed height and strong, non-toxic support with a SLEEP365® Foundation made with non-toxic North American lumber.
Options
2" - Ultra-low profile suitable for platform beds.
5" - Low-Profile Design made for bed frames that require a shorter height.
8" - Traditional Height Foundation suitable for various types of bed frames.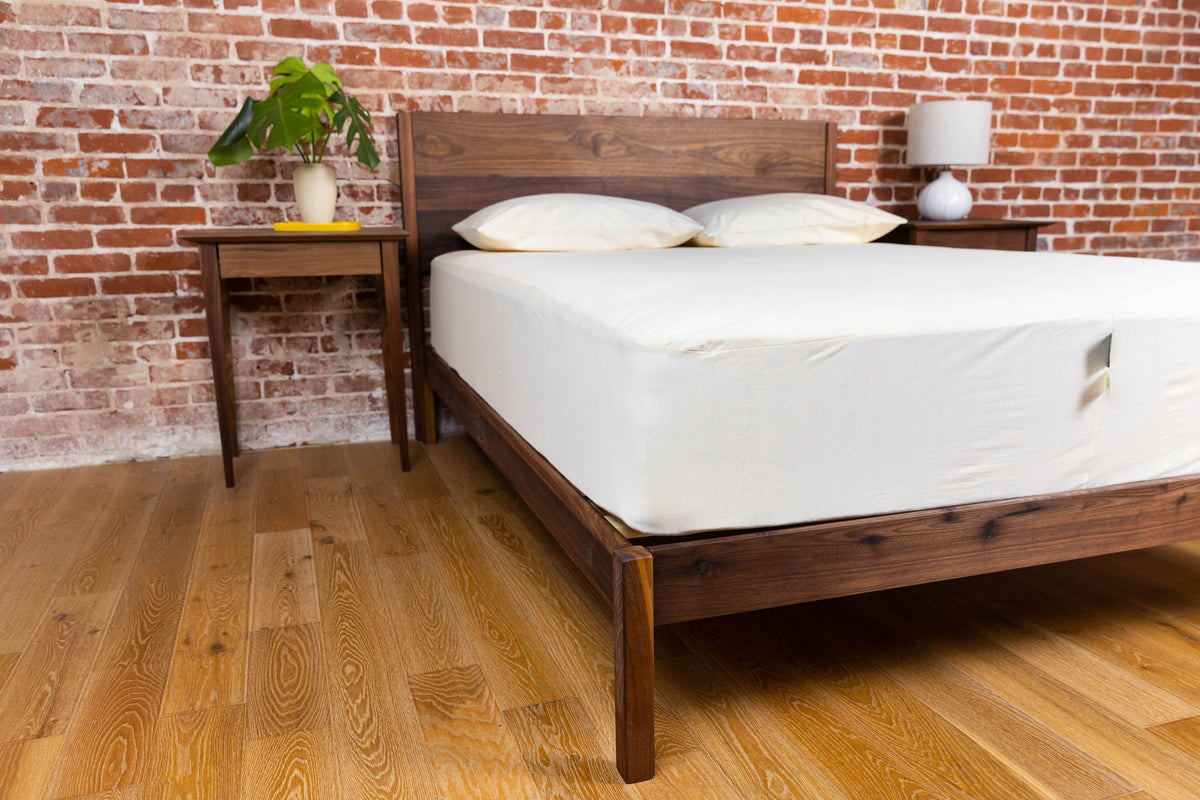 Platform Bed
Discover the elegant simplicity and ease-of-use of our platform base, designed to provide straightforward assembly and enhance your overall bedroom aesthetic.
Features
Easily assembled
Simple, elegant design
Perfect addition to any bedroom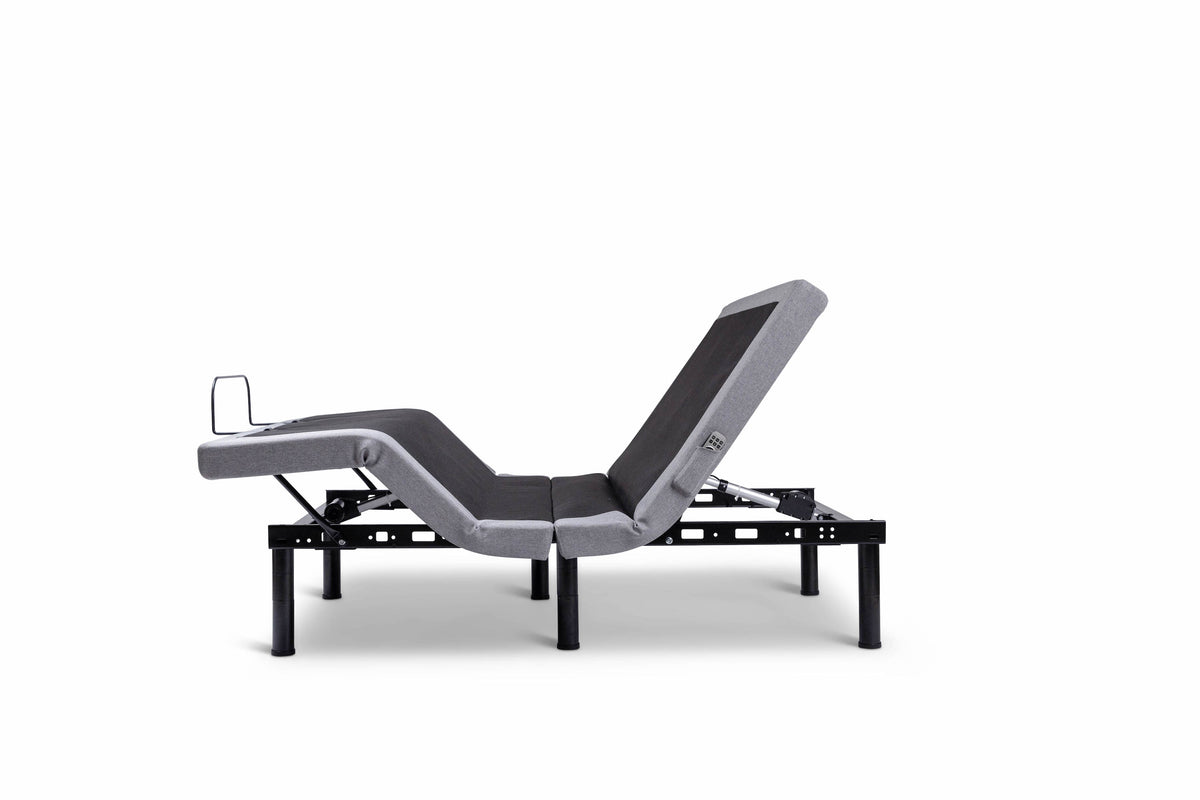 Adjustable Base
Personalize your sleeping experience with the innovative design of our Adjustable Bases Collection. Each base offers unparalleled versatility with user-friendly controls. Customize your sleep every night with unique sleeping positions that align to your body type and sleep positions as you see fit.
Standard
Offers customizability
Wide array of features
Premium
Offers enhanced customizability
Even more robust feature set
Luxury
Ideal for picky sleepers
Full suite of luxury features and add-ons
What Comfort Level Is Best For Me?
PREMIUM
Offers enhanced customizability
Even more robust feature set
STANDARD
Offers customizability
Wide array of features
LUXURY
Ideal for picky sleepers
Full suite of luxury features and add-ons
See What Our Sleepers Have To Say
Popular Products
The Beauty Of Bamboo Is That It's A Natural At Temperature Regulation.

From $419.00