Comforters and Blankets
Transform your sleep experience with our opulent Comforters Collection. Our comforters, filled with organic wool or bamboo fiber, offer an indulgent layer of comfort and breathability. Each piece is designed to help you achieve the ideal sleep temperature for maximum comfort.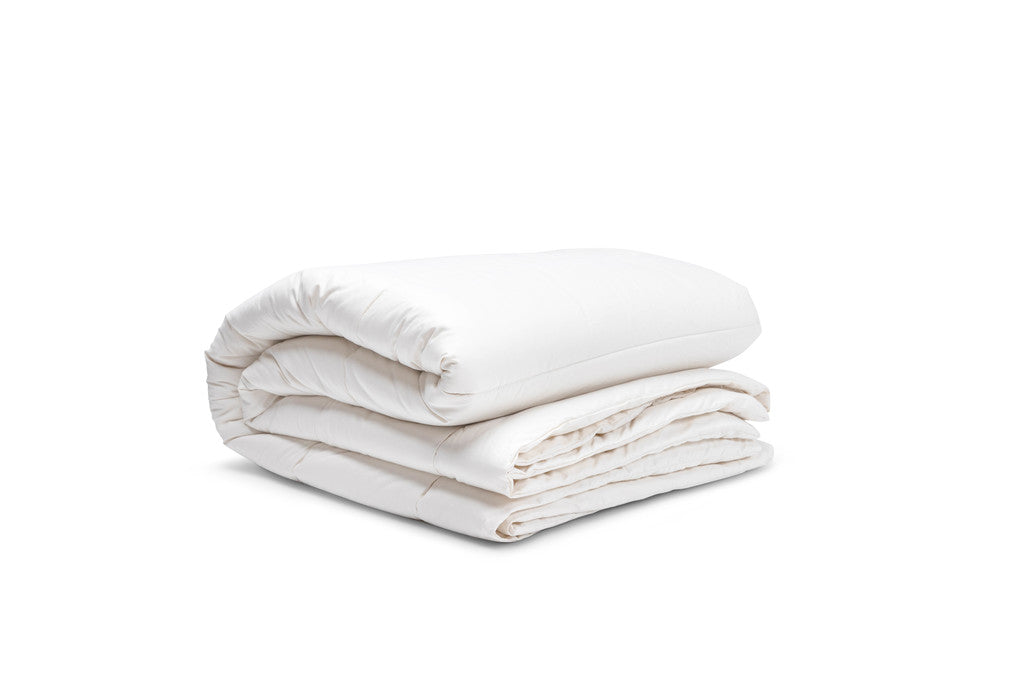 Our Bamboo Duvet Insert Collection

Discover the cooling comfort of our Bamboo Duvet Inserts. Filled and covered with 100% bamboo lyocell, these silky smooth duvet inserts provide maximum cooling effect and are perfect for hot sleepers. The closed loop manufacturing process adds to the appeal of these beautifully designed inserts.
Cool to the touch
Hypo-allergenic & anti-bacterial
Eco-friendly
No harsh chemicals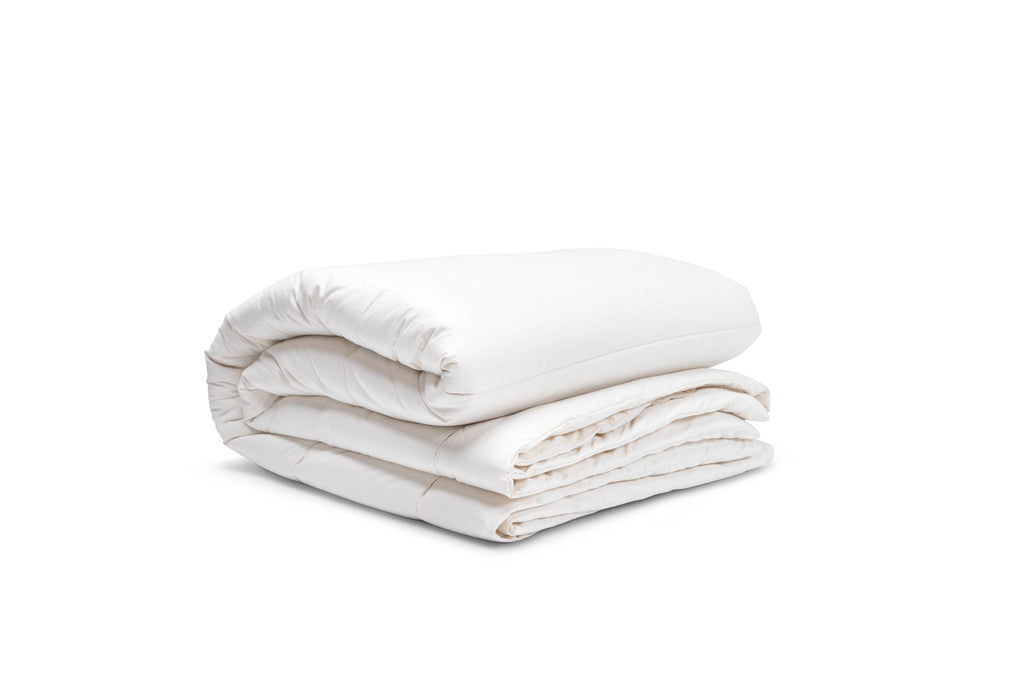 Shop Bamboo Duvet Inserts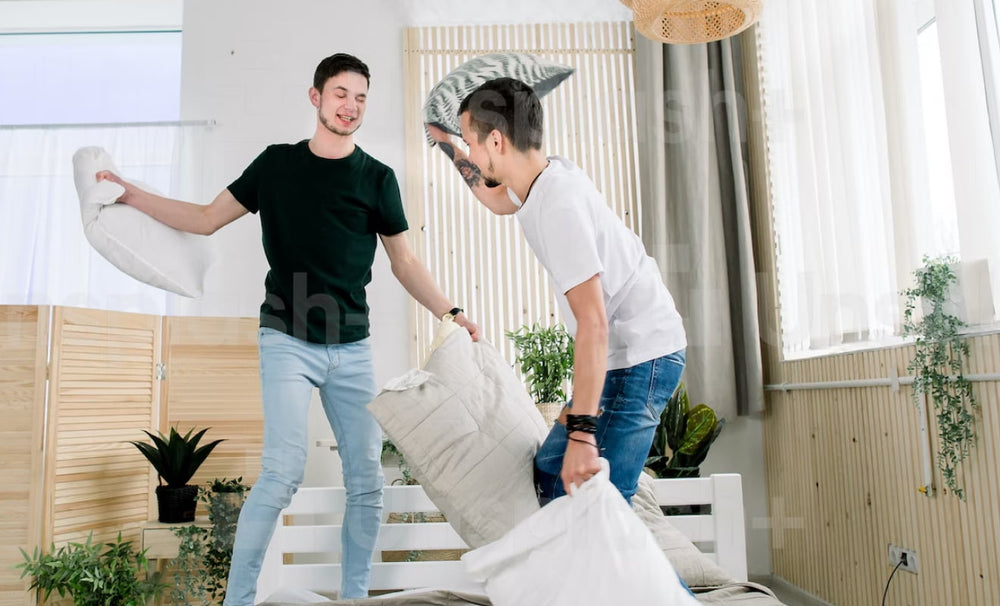 There's nothing better than bouncing out of bed feeling refreshed and eager to face the day.
Buying a mattress should be as comfortable as the mattress itself. Our 90 day comfort guarantee and
10 year non-prorated warranty make purchasing a Sleep365 mattress suuuuper comfy!
Our Organic Wool Comforters Collection
Experience natural luxury with our Organic Wool Comforters. These comforters, filled with GOTS certified organic wool, provide an optimum balance of temperature regulation, breathability, and plush comfort. It's the perfect addition to any bed, offering a pleasant, fluffy feel for a peaceful night's sleep.
500 thread count organic cotton sateen cover
Moisture wicking
Temperature regulating
Available in three weights
Shop Organic Wool Comforters
Discover your
perfect matteress?
We are always on hand to provide support, before reaching out to our support team why not check our list of most frequently asked questions. Should your answer not be provided please contact us!