RAW MATERIALS
SLEEP365 mattresses and bedding are made using certified organic latex, wool and cotton – natural materials that are safe and healthy.
Individually Wrapped Coils
Individually wrapped coils reign supreme as far as mattress support mechanisms are concerned.
They have the ability to move independently allowing for greater articulation to the natural curves of your body for greater ergonomic support. Their independent nature reduces motion transfer so you sleep more soundly.
This type of coil unit is easily compressed and can be roll-packed without harm making it the all-around champion for modern hybrid mattresses. At SLEEP365, we use individually wrapped coils exclusively.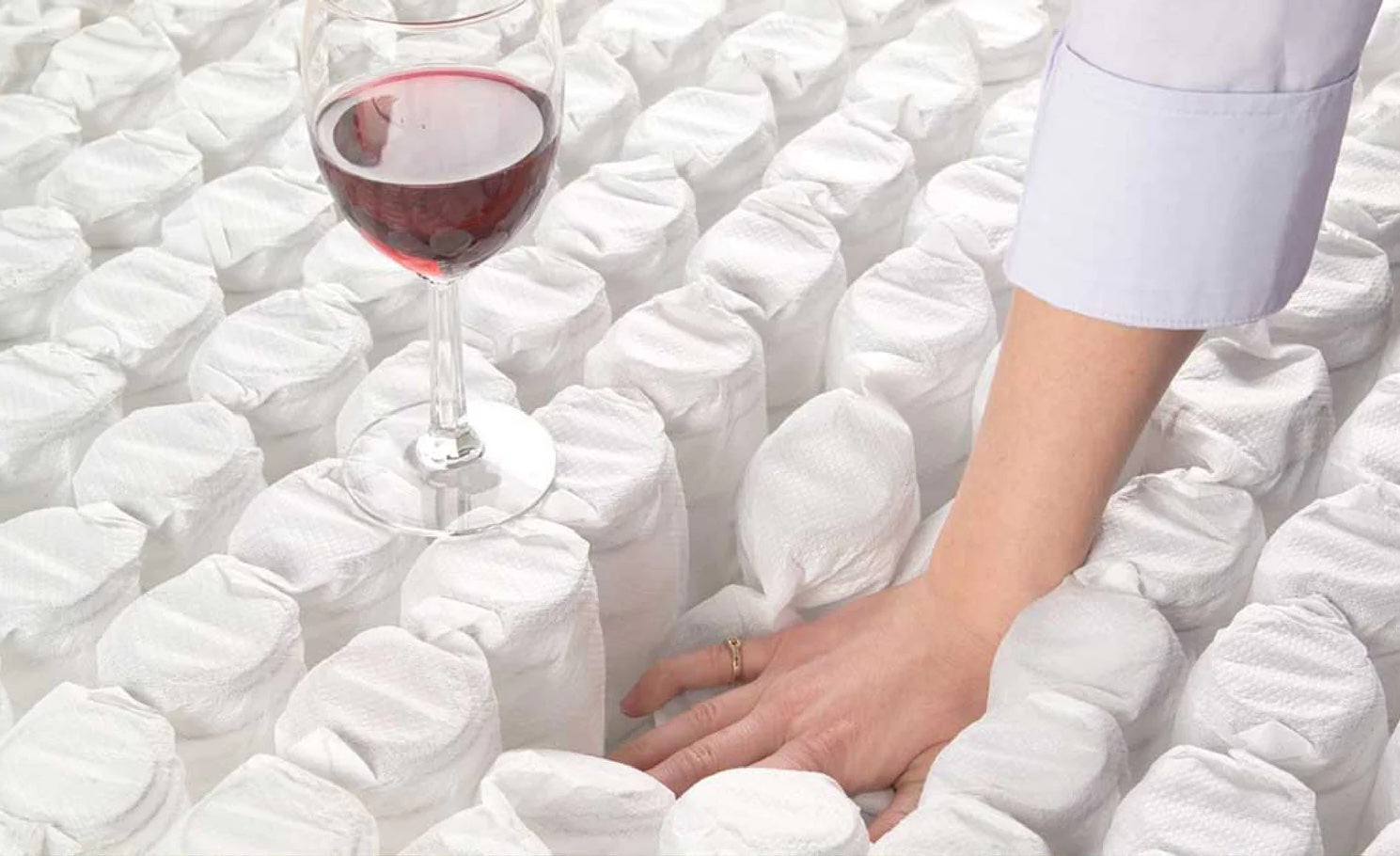 Organic Latex
Latex rubber foam has been used in mattresses for about 100 years providing contouring support, maximum pressure relief and breathability. When compared to polyurethane memory foam, latex rubber foam is far and away more durable and resilient. It is not heat reactive either so it is totally consistent in comfort and won't make you get hot the way memory foam can. Latex is super absorbent of motion as well. Latex is also naturally anti-microbial, mold, mildew, and dust mite resistant making it one of the cleanest and healthiest options for mattresses.

SLEEP365 uses only premium, certified organic latex foam in our mattresses for maximum quality and purity. Organic latex foam is created from sap harvested from certified organic, sustainable rubber tree plantations. Rubber trees grow in tropical, equatorial regions around the globe. Organic farming disallows the use of GMOs and upholds natural cycles reducing environmental damage.

Organic latex is processed according to the Global Organic Latex Standard (GOLS). In addition to it's environmental concerns, establishing standards for the use of organic raw material, GOLS also prioritizes human health and welfare through stringent pro-worker requirements.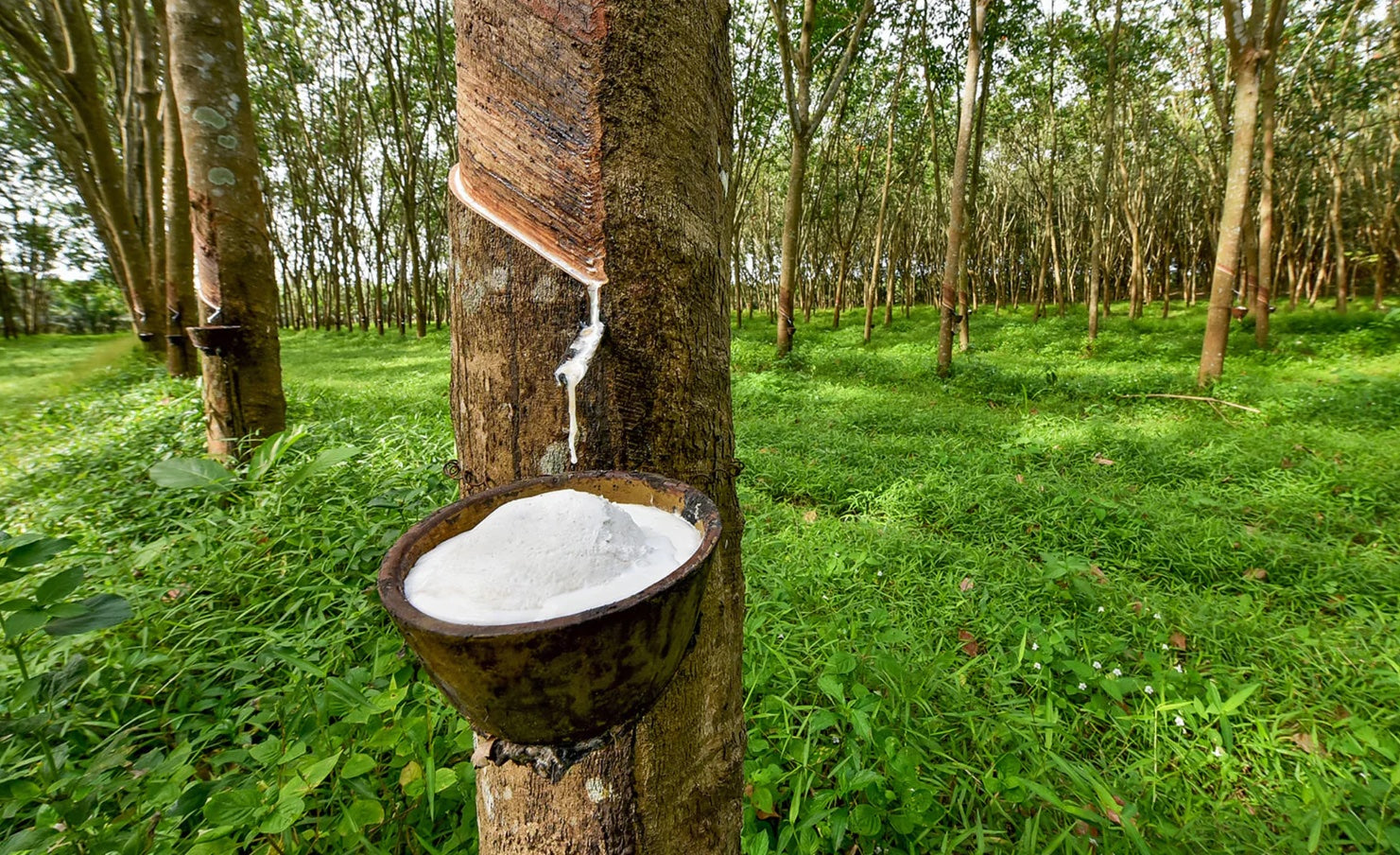 Organic Wool
For our mattress and bedding, SLEEP365 uses only the finest certified organic wool with no fillers or blends. Wool is recognized for its plushness, resiliency, and insulation properties - perfect for mattress and bedding applications.
Wool is known for its amazing ability to regulate and stabilize body temperature and wick away moisture for greater comfort and less ick! Wool is also naturally flame-resistant helping mattresses comply with federal fire retardancy regulations.
SLEEP365's premium organic wool bedding including pillows, comforters and toppers is finely tailored in one of the longest running, family owned, micro-craft wool processing mills in the United States.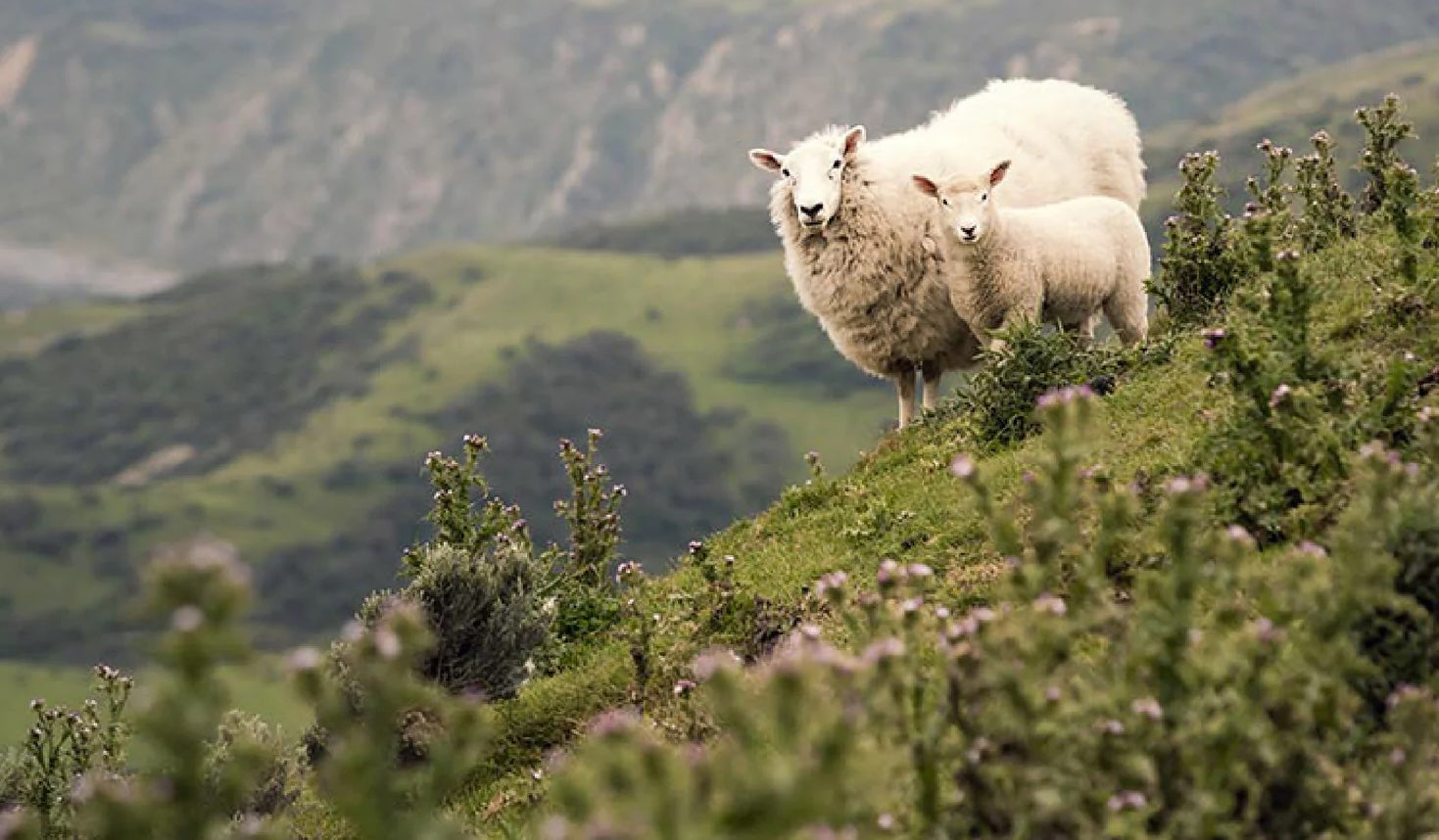 Organic Cotton
Cotton is world renowned for its softness and durability. Cotton has been cultivated and used in textiles since prehistoric times.
Not only does cotton make some of the worlds best fabrics but it can be used as a long lasting, breathable filling as well.
Cotton is widely used in many consumer goods because it is hypoallergenic making it safe for use in almost any application.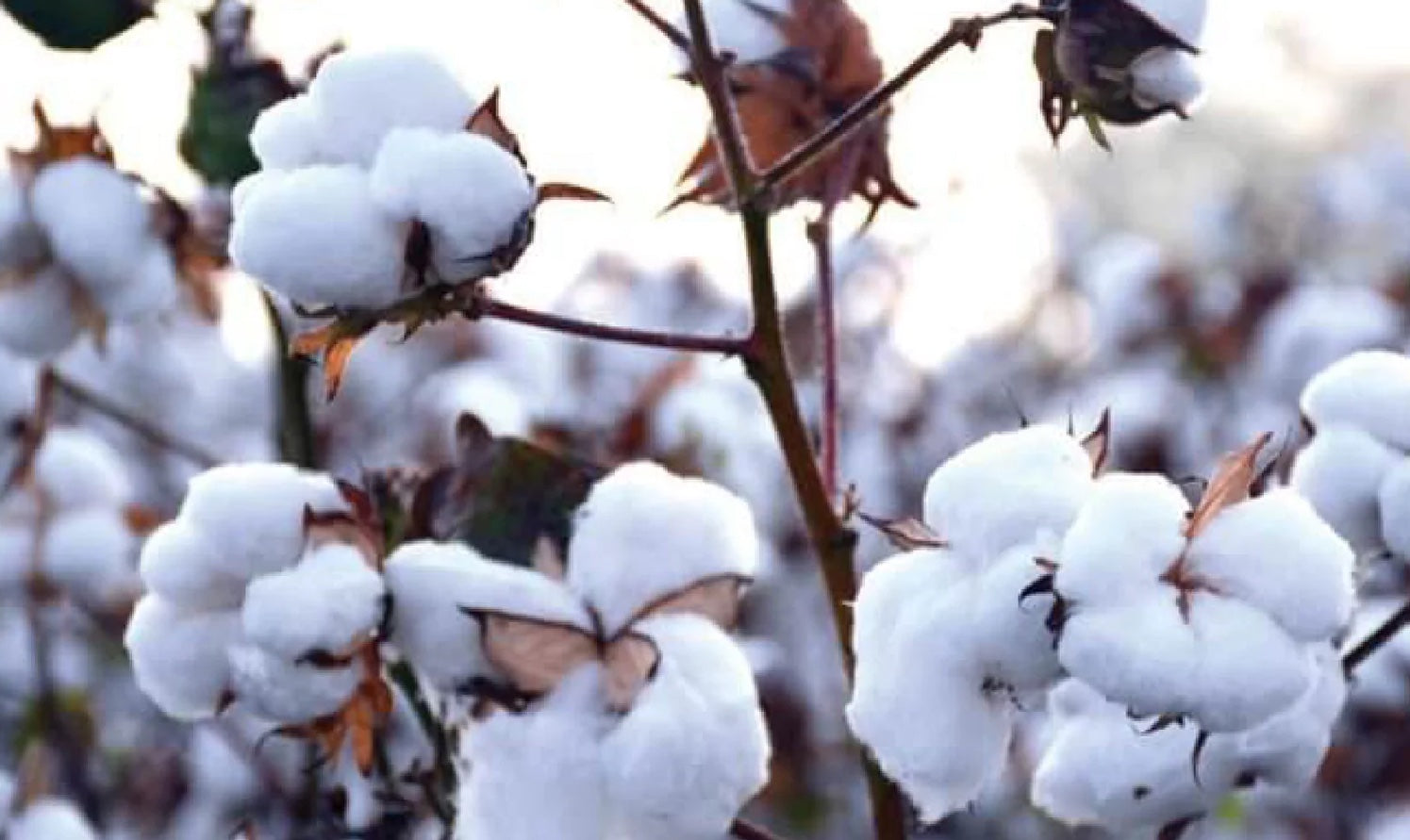 Kapok Fiber
Kapok is a wonder fiber with a funny name. Kapok fiber comes from the seed pods of the grandly massive, tropical kapok tree. It is similar to cotton but about eight times lighter and is sometimes referred to as "silk cotton".
Kapok fiber is also hallow and waterproof making it an excellent insulator and, in days gone by, a buoyant filler for life jackets.
SLEEP365 uses kapok in its Kapok Latex pillows because of it's soft texture, airy lightness, and breathability.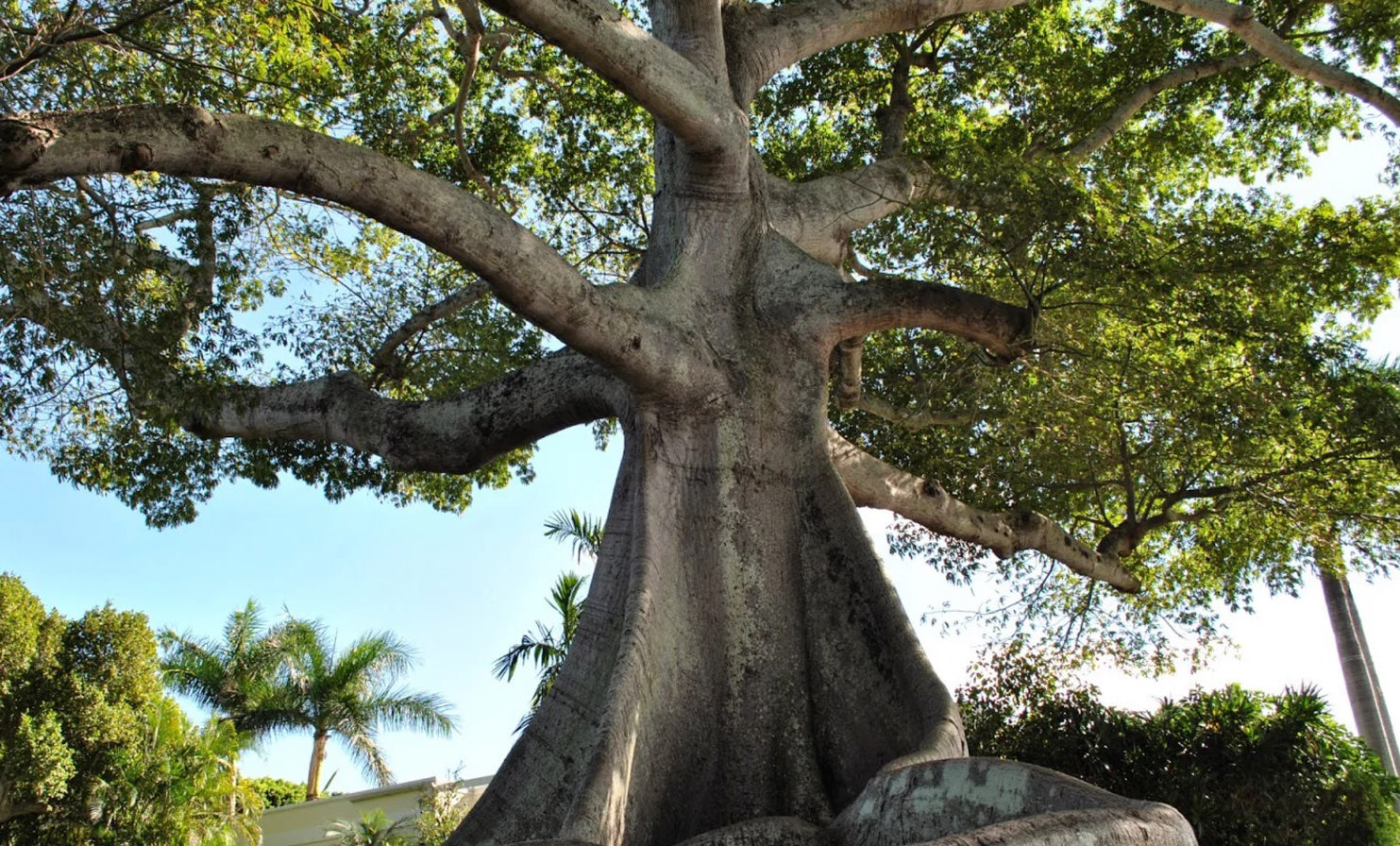 Silk
At SLEEP365, our silk pillows and comforters are filled with the worlds finest silk, 100% natural, grade AAA, mulberry silk.
Mulberry silk is totally natural, odorless and hypoallergenic. Because the silk worms are sustained on a strict diet of only mulberry leaves, the resulting silk is pristine white in color and has a longer fiber when compared to lower quality silks.
This extra long fiber results in silk products with greater durability and a higher degree of "silkiness" for ultimate luxury.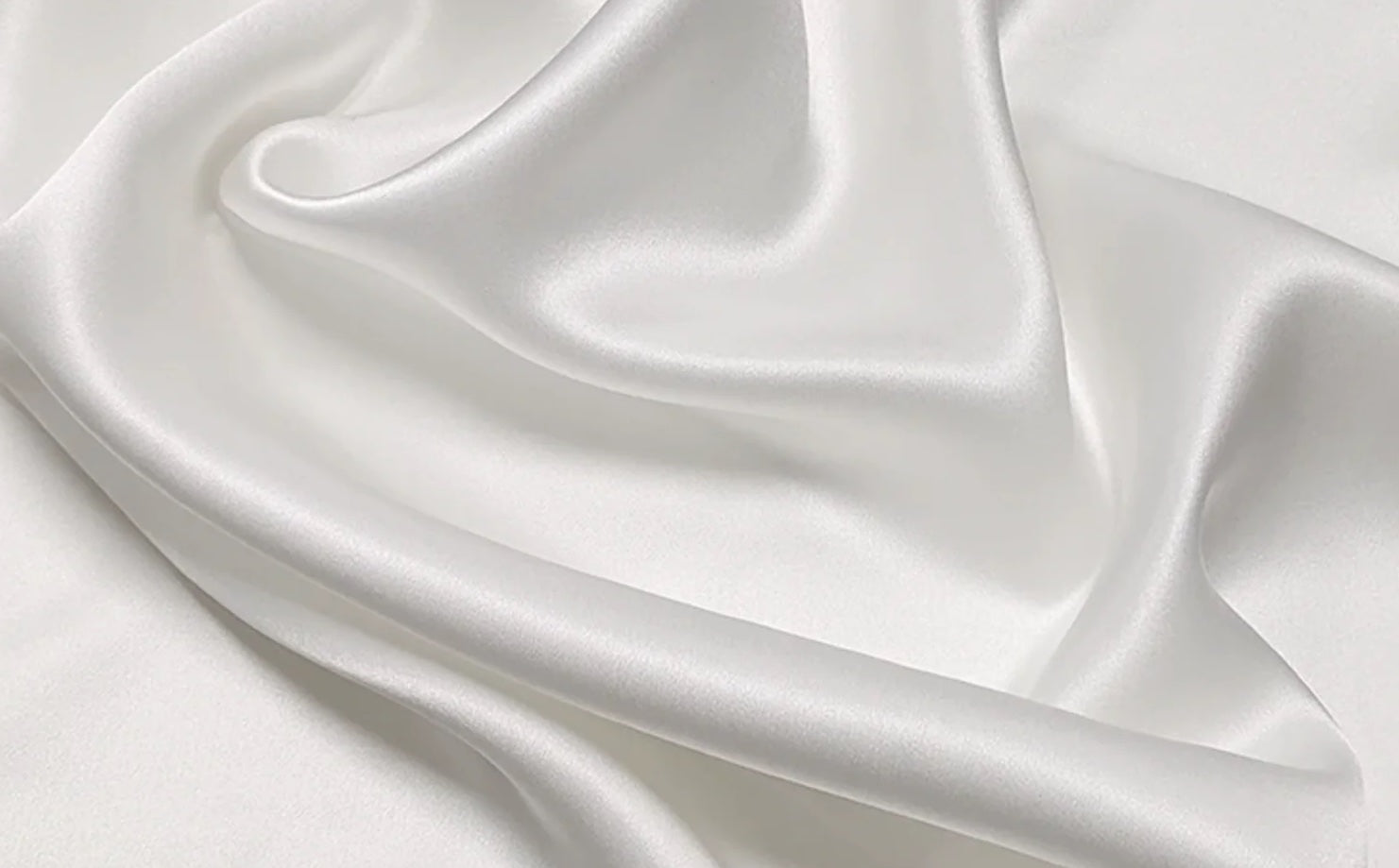 Bamboo
Bamboo is technically a grass. It does not require pesticides or fertilizers making it one of the world's most renewable resources.
Bamboo is antimicrobial and hypoallergenic making it a healthy and eco-friendly choice for bedding like our bamboo sheets, mattress pad, and comforters.
Bamboo products are luxuriously soft and smooth and excellent at temperature regulation.
Unlike many cheap bamboo products on the market, the bamboo products that SLEEP365 sells are tested to be free of harmful chemicals and are made with bamboo sourced from certified organic farms.