Certified Organic Materials

Latex, cotton, and wool

Ergonomic Support

Zoned cushion layers for supreme comfort and support
Certified Organic Materials

Latex, cotton, and wool

Ergonomic Support

Zoned cushion layers for supreme comfort and support
Refresh Latex Mattress
Plush
$1,695.00
Ready to ship — Estimated Shipping Date: 1 - 2 days
Description
The Refresh 10" Plush Latex Mattress is tailored for soft, cloud-like comfort, ideal for broader-hipped individuals and side sleepers. Its 9" 7-Zone GOLS organic latex core features a 6" ultra-soft comfort layer and a 3" firm support layer that adapts to the body for mid-section support and pressure relief at the shoulders. The Refresh 10" Plush Latex Mattress also includes vertical border handles for effortless positioning, presenting the perfect combination of indulgence and refinement.
Quality Promise & Warranty
GOTS Certified

Global Organic Textile Standard Certification

GOLS Certified

Global Organic Latex Standard Certification
Mattress Size Guide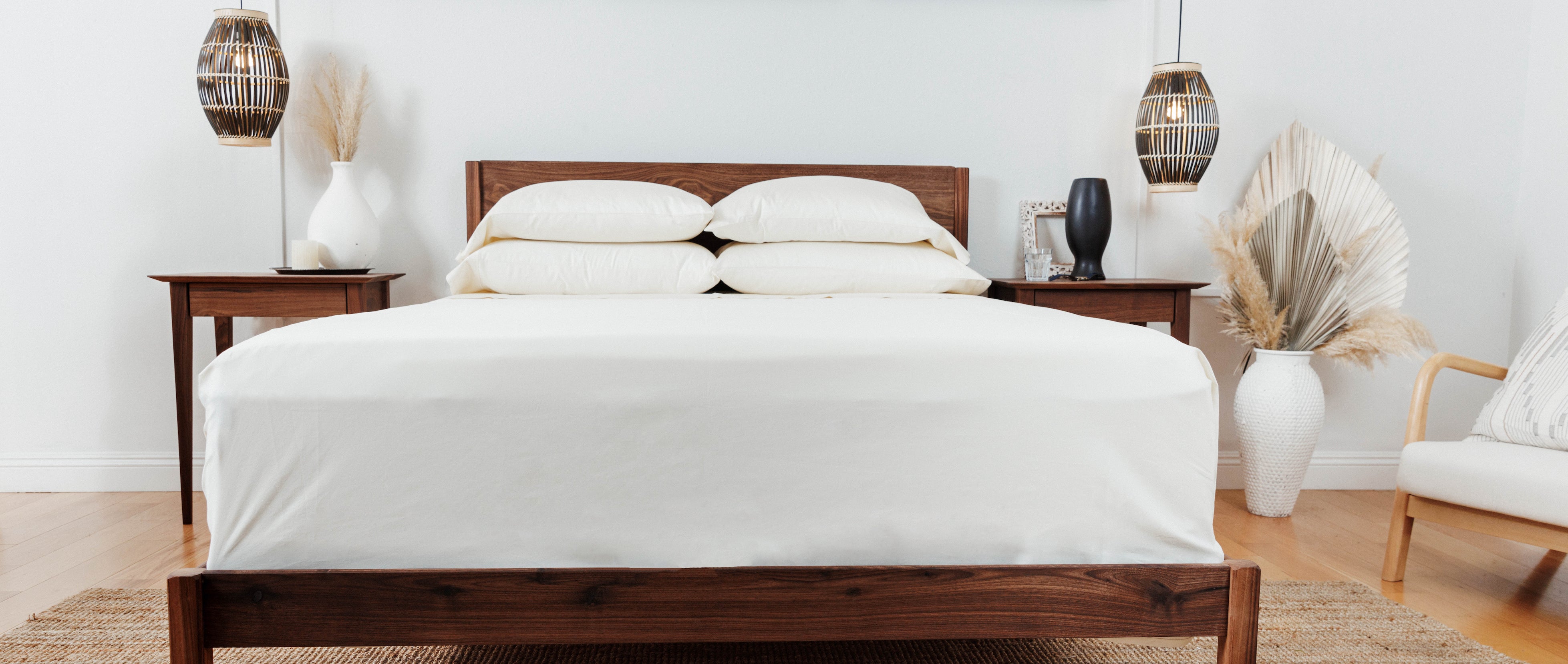 Your bed should be a place to rest, recover, and rejuvenate with the perfect balance of comfort and support for your body and mind.
Designed with Purpose
Made with natural and organic ingredients  respecting you and the planet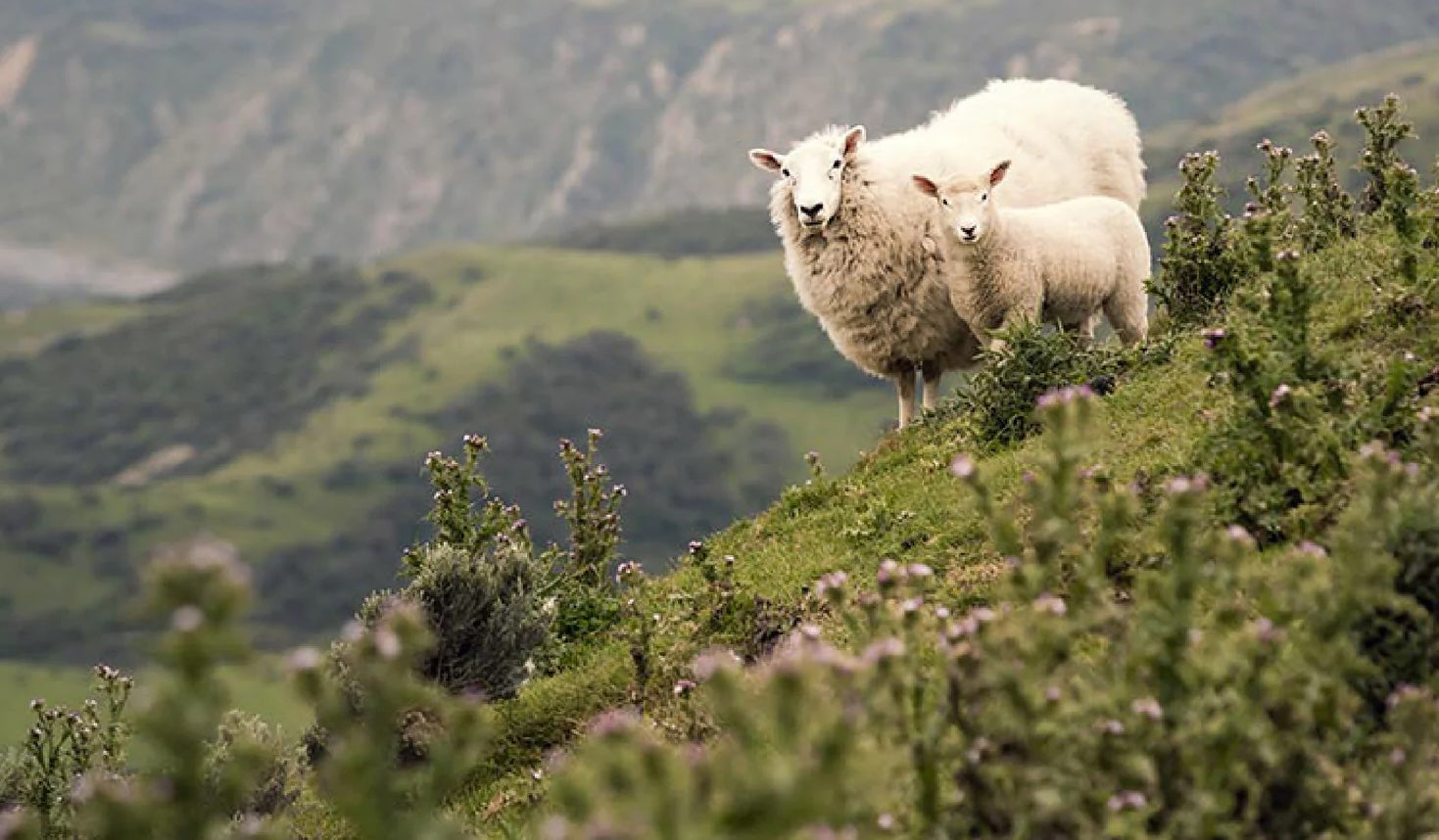 Made at the Source
Crafted  using100% single-source GOLS certified organic latex or maximum consistency and premium luxury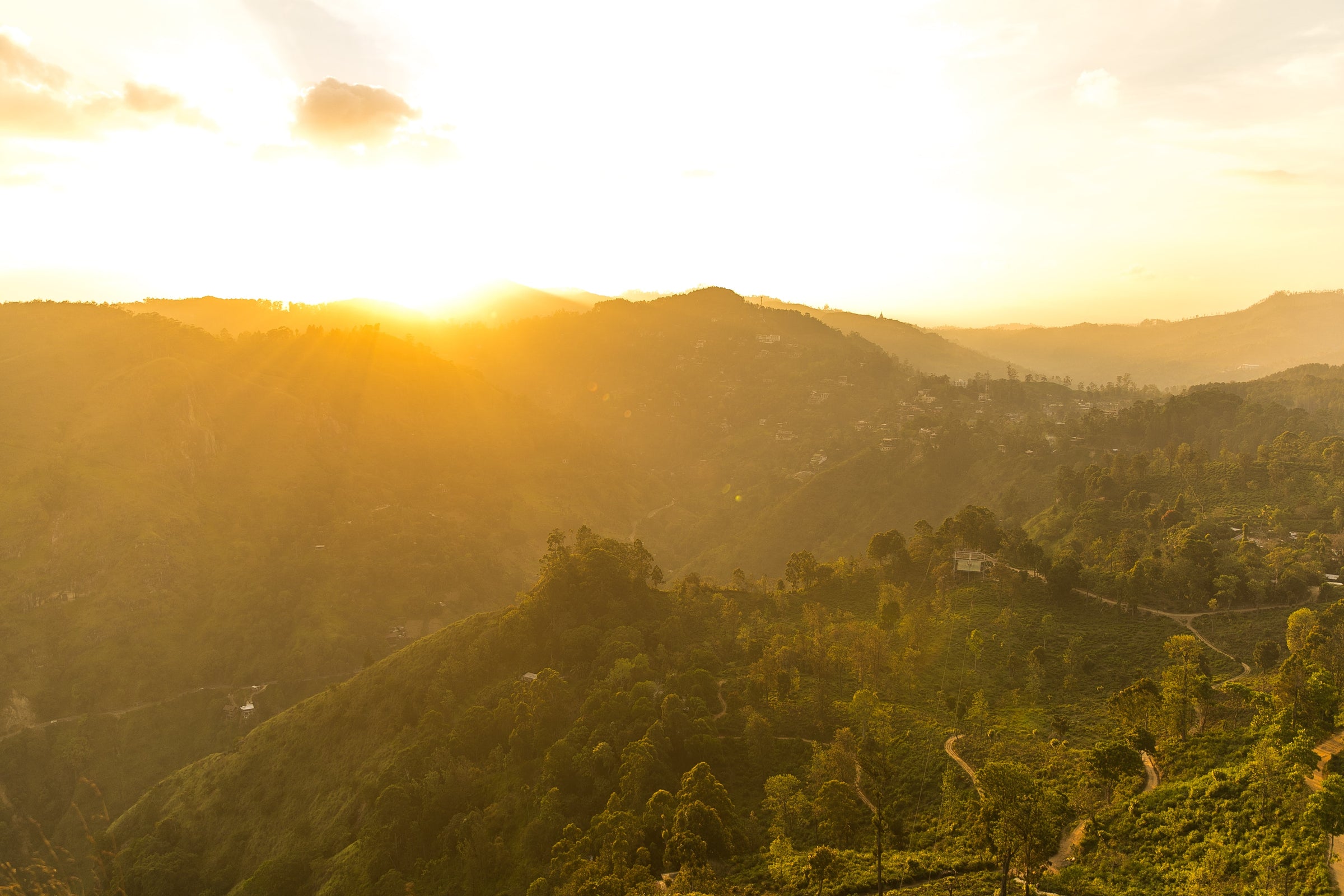 Uncover the Perfect Sleep System
Discover unparalleled comfort and support with the ideal sleep system, built around your aesthetic preferences to create a sanctuary in your bedroom.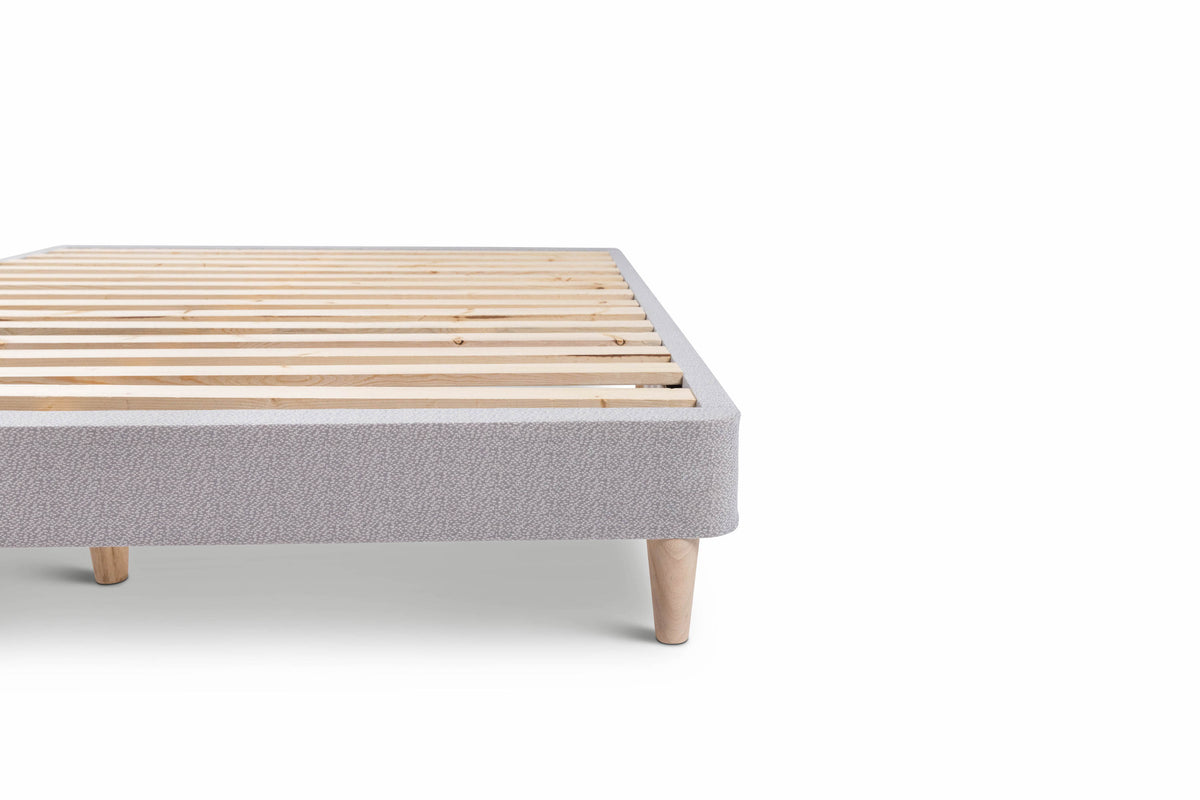 Foundation Base
Craft the perfect bedroom with your ideal bed height and strong, non-toxic support with the SLEEP365® Foundation made with North American lumber and GOTS certified organic cotton fabric.
Options
2" - Ultra-low profile suitable for platform beds.
5" - Low-Profile Design made for bed frames that require a shorter height.
8" - Traditional Height Foundation suitable for various types of bed frames.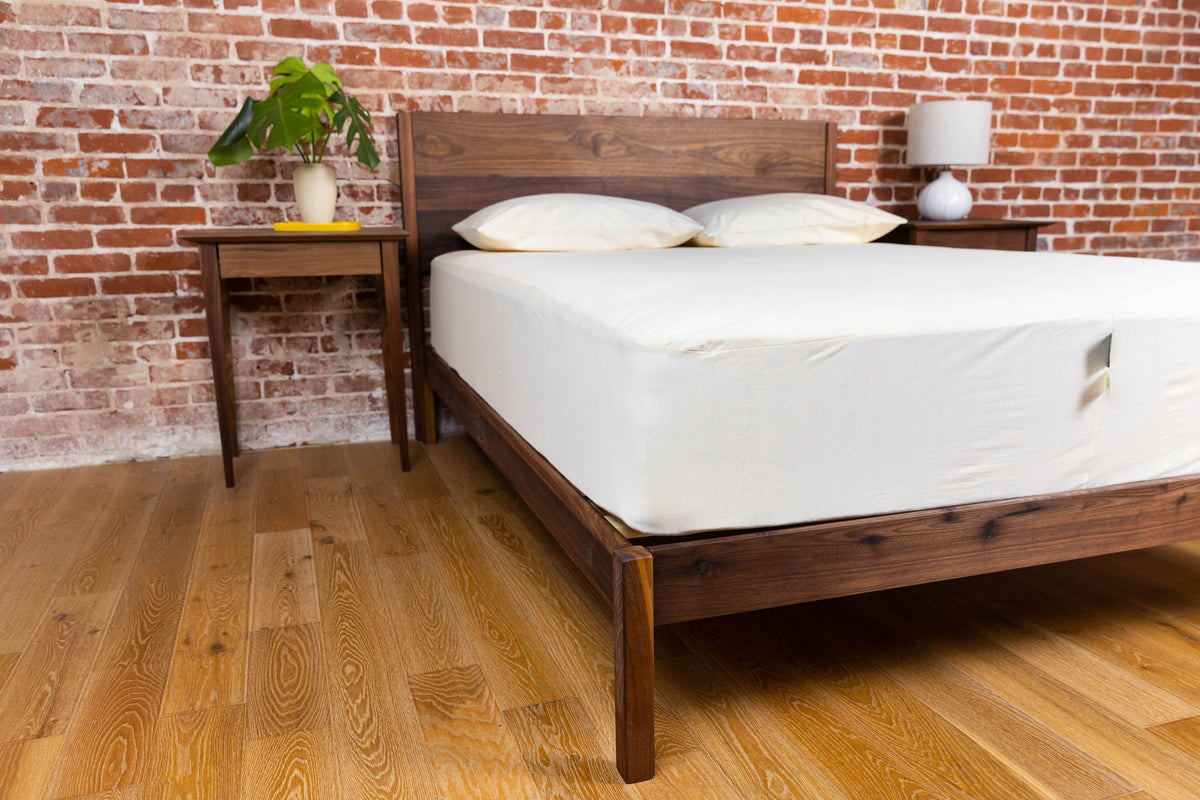 Platform Bed
Discover  contemporary simplicity and ease-of-use with our platform  bed, designed to provide  strong, durable support and enhance  the natural appeal of your bedroom
Features
Easily assembled
Modern, minimalist design
Perfect addition to any bedroom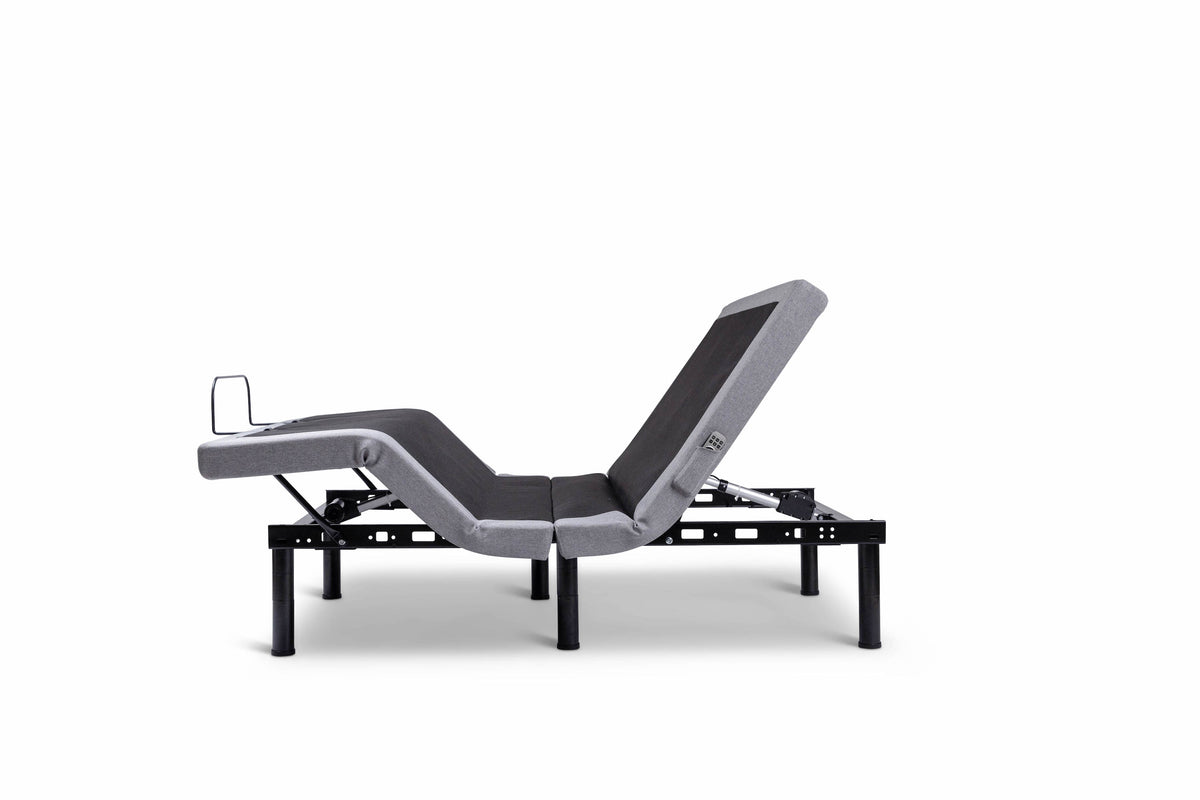 Adjustable Base
Personalize your sleeping experience with the innovative design of our Adjustable Bases Collection. Each base offers unparalleled versatility with user-friendly controls. Customize your sleep every night with unique sleeping positions that align to your body type and sleep positions as you see fit.
Standard
Offers customizability
Wide array of features
Premium
Offers enhanced customizability
Even more robust feature set
Luxury
Ideal for picky sleepers
Full suite of luxury features and add-ons
What Comfort Level Is Best For Me?
Experience the perfect blend of support and comfort with the Revive 9" Medium Hybrid Mattress.
Back sleepers
Stomach sleepers
Sleepers that enjoy a no-sink comfort
Experience the perfect blend of support and comfort with the Renew 10" Medium Hybrid Mattress.
Back and side combination sleepers
Balanced comfort and support
Sleepers that enjoy slightly sinking in
Experience the perfect blend of support and comfort with the Refresh 10" Medium Hybrid Mattress.
Ideal for side sleepers
Conforming and adaptive for various sleep positions
Sleepers that enjoy a plusher feel with cushioning
Refresh Organic Latex Mattress FAQ's
Is the REFRESH adjustable bed compatible?
Yes, the REFRESH can be used with an adjustable bed base.
Does the REFRESH need a mattress pad or protector?
Yes, the REFRESH should have either a mattress pad or protector to prevent soiling and to ensure you get the most use.
May I use a mattress topper with the REFRESH?
Yes. A mattress topper can achieve a unique feel that may be well suited.
How is the REFRESH packed and shipped?
The REFRESH is flat packed, never rolled or vacuum sealed. This method of packing and shipping allows SLEEP365® to use materials that are of the highest standards of mattress building.
How is transfer of movement on the REFRESH?
The REFRESH mattress is ideal for absorbing movement to limit disturbance due to an all-latex coil free construction.
What type of sleeper is the REFRESH mattress ideal for?
Side Sleepers, or sleepers that prefer a plush feel, no bounce.
Best Latex Mattress I've Ever Tried
I've never been a fan of an all-latex mattress, not that I've tried a lot, but the few I've tested felt kind of dense and uncomfortable even when they were supposed to be plush. All of the Latex mattresses from Sleep365 were much nicer than any I have tried. I liked their hybrid mattresses too, but in the end, I went with the Refresh. So happy with my decision.
So comfy!
I bought this mattress a few weeks back and it's super awesome. I love the way they it cradles my body. My favorite part about the bed is that I can flip it, like the mattress I used to have as a kid. Oh, sleeps very cool too like the customer service guy said.