Contact Us
We're here for you. Reach out at anytime!
Call Us

Our Sleep Specialists are available daily from 9AM - 6PM PST. Call us at 1-800-270-3559.

Text us

You can also text our team any day of the week at 408-933-8075.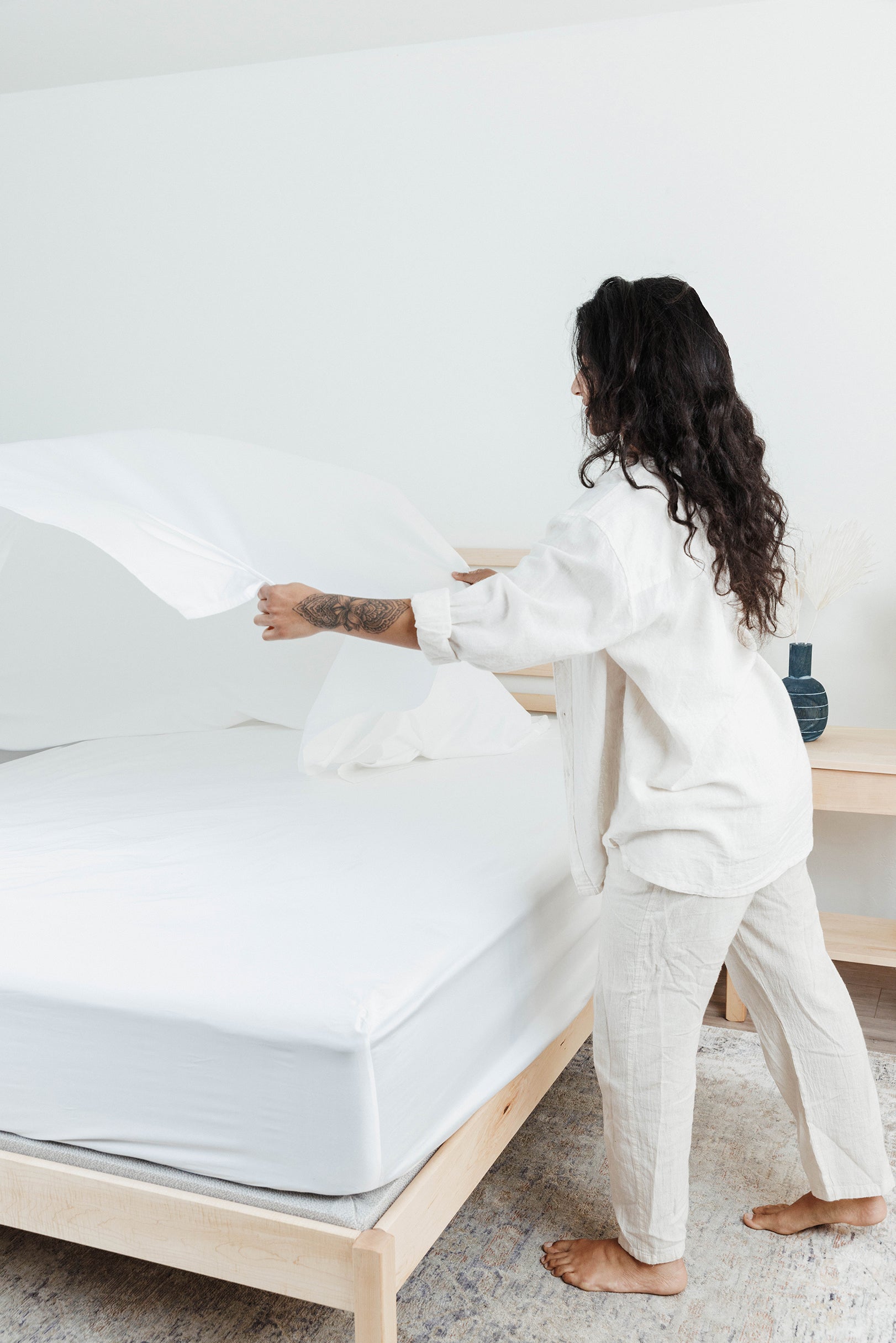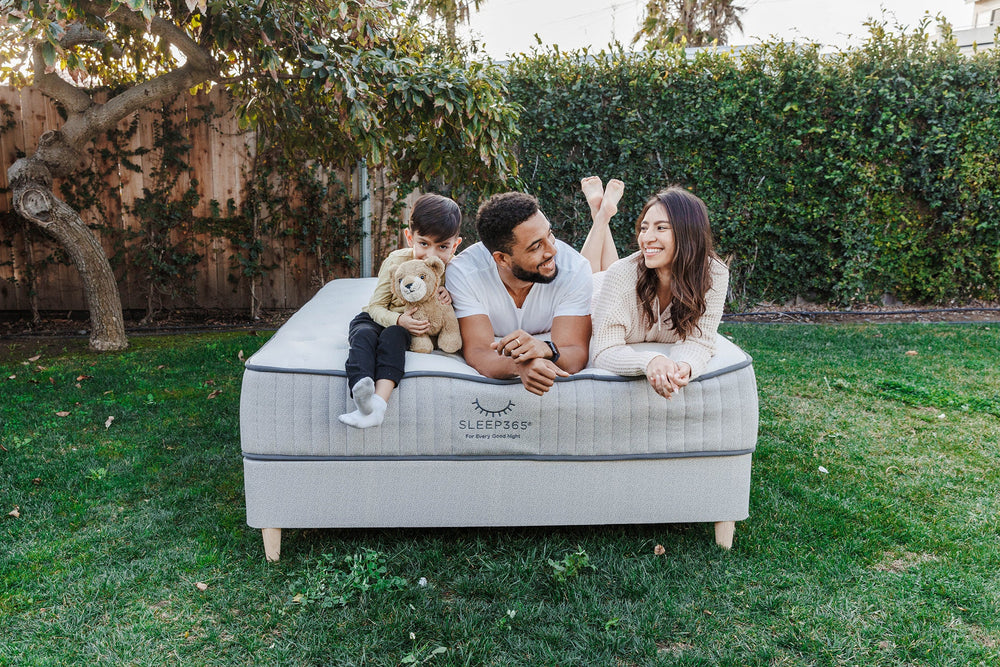 Message Us
Click the chat button on the bottom-right of your screen to chat with us instantly, or leave us a message with the form below.