Pillows
Discover a world of unparalleled comfort with our GOTS and GOLS certified Pillows Collection. Each pillow strikes a perfect balance between plush comfort and head and neck support, all with eco-friendly materials. Immerse yourself in the ultimate sleep experience, embracing our commitment to responsible, organic living.


Our Organic Wool Pillows Collection

Drift into peaceful slumber with our Organic Wool Pillows Collection. Each pillow, certified by GOTS, is filled with 100% organic wool, offering a plush yet supportive sleep surface. Our classic wool pillows are perfect for those who prioritize a pure, gentle sleep environment.
GOTS certified 100% organic wool
Plush and supportive sleep surface
Temperature regulation and humidity control
Choices of regular and light fill for different sleeper types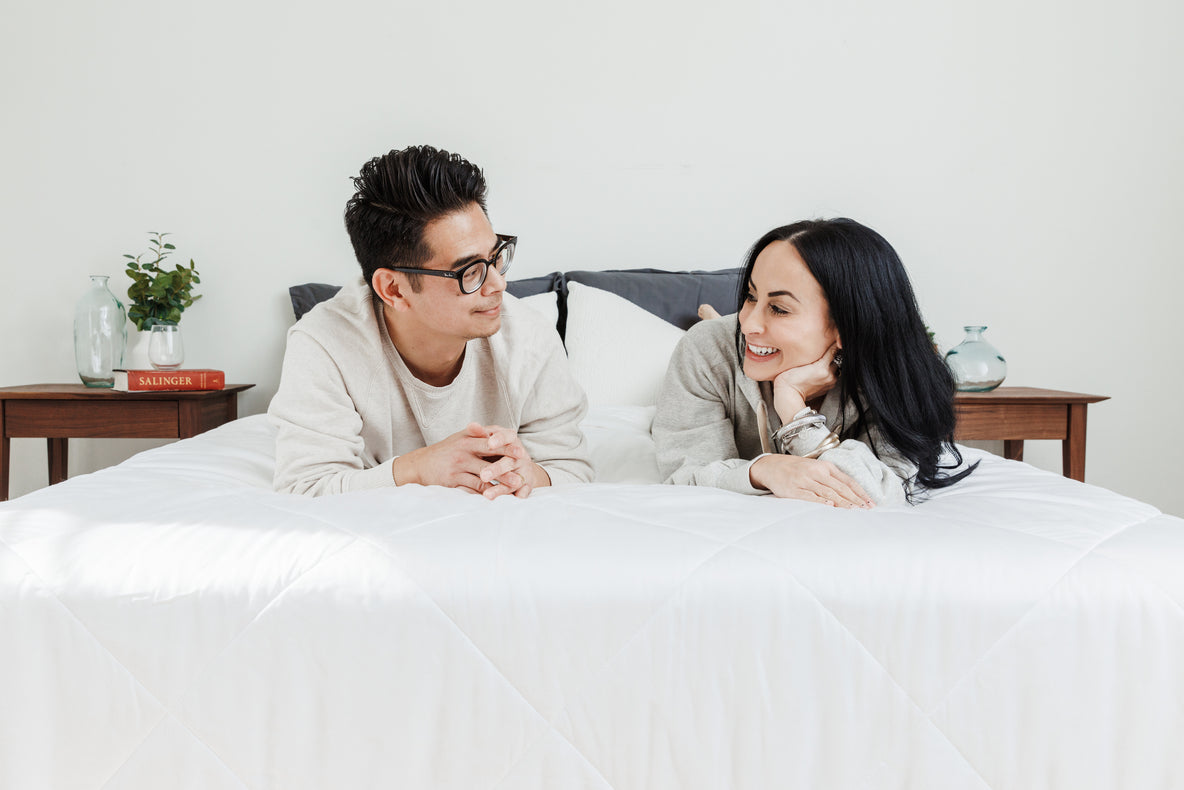 Shop Organic Wool Pillows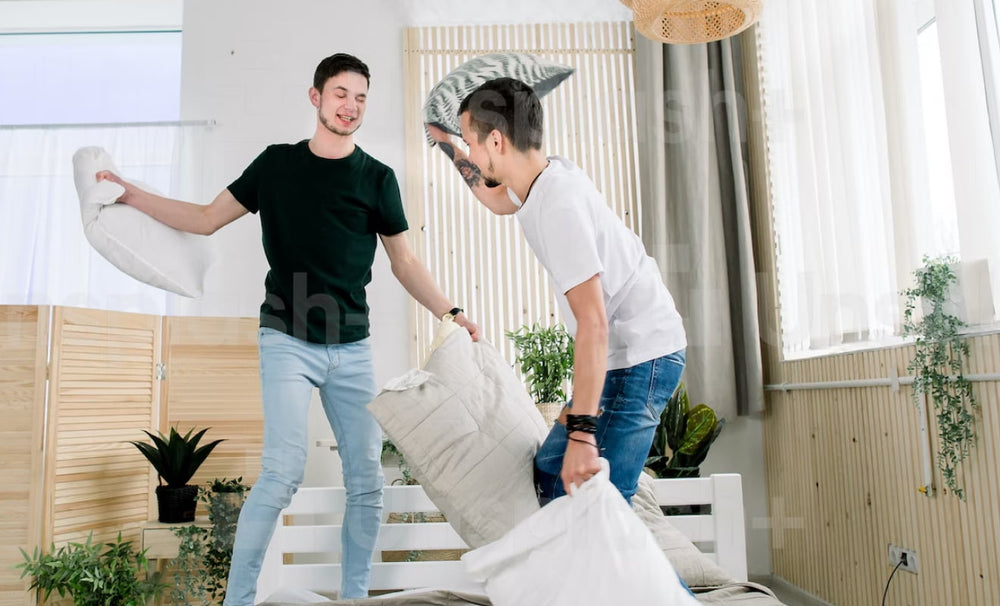 "This place it spectacular!! Beautiful and comfy. The customer service was impeccable, they even let us try out a few options. So far, best pillow I've had."
— Teddy Greene, Verified Google Review
Our Organic Latex Pillows Collection
Experience the unique fusion of luxury and sustainability with our Organic Latex Pillows Collection, including the exclusive Supta™ Organic Cube Pillow. Each pillow is crafted from GOLS certified 100% organic latex, providing a perfect blend of softness and support. These pillows offer optimal neck alignment ranging from 4,5,and 6" in medium and soft choices, making them ideal for all types of sleepers.
GOLS certified 100% organic latex
Optimal neck alignment and support
Breathable for cooler sleep
Ideal for all sleeper types