Eco-friendly Materials

100% organic cotton jersey fabric

Breathable Waterproofing

Non-toxic, no off-gassing
Eco-friendly Materials

100% organic cotton jersey fabric

Breathable Waterproofing

Non-toxic, no off-gassing
Organic Waterproof Fitted Mattress Protector
$99.00
Ready to ship — Estimated Shipping Date: 1 - 2 days
Description
The Organic Waterproof Mattress Protector is designed with eco-friendly 100% organic cotton jersey fabric, providing a soft touch while protecting your mattress from spills and accidents. Its non-toxic, breathable waterproofing ensures your mattress stays clean and fresh without off-gassing. The fitted side skirt with ultra-strong signature 1" elastic edging minimizes shifting and bunching.
Measurements
All Mattress Sizes Available
Quality Promise & Warranty
Mattress Size Guide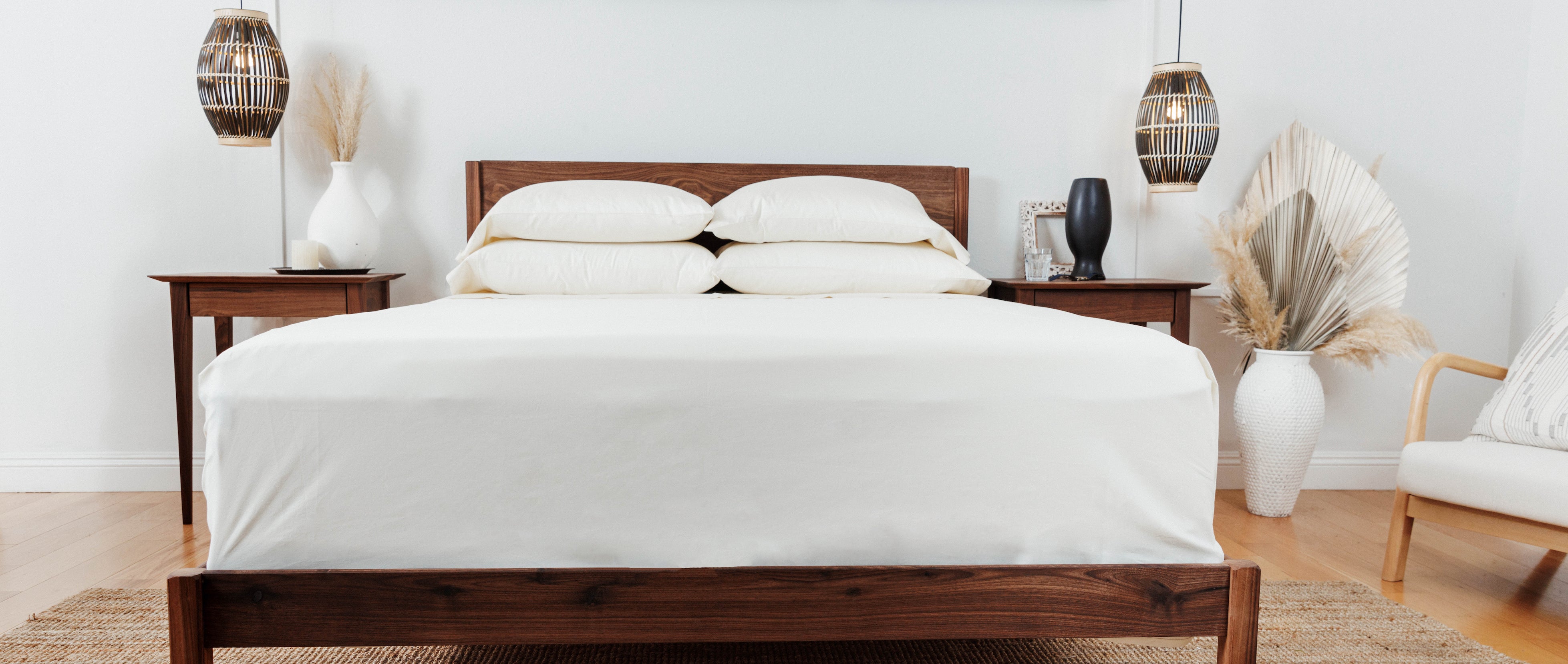 Your bed should be a place to rest, recover, and rejuvenate with the perfect balance of comfort and support for your body and mind.
Designed with Purpose
Made with all-natural ingredients for the highest quality materials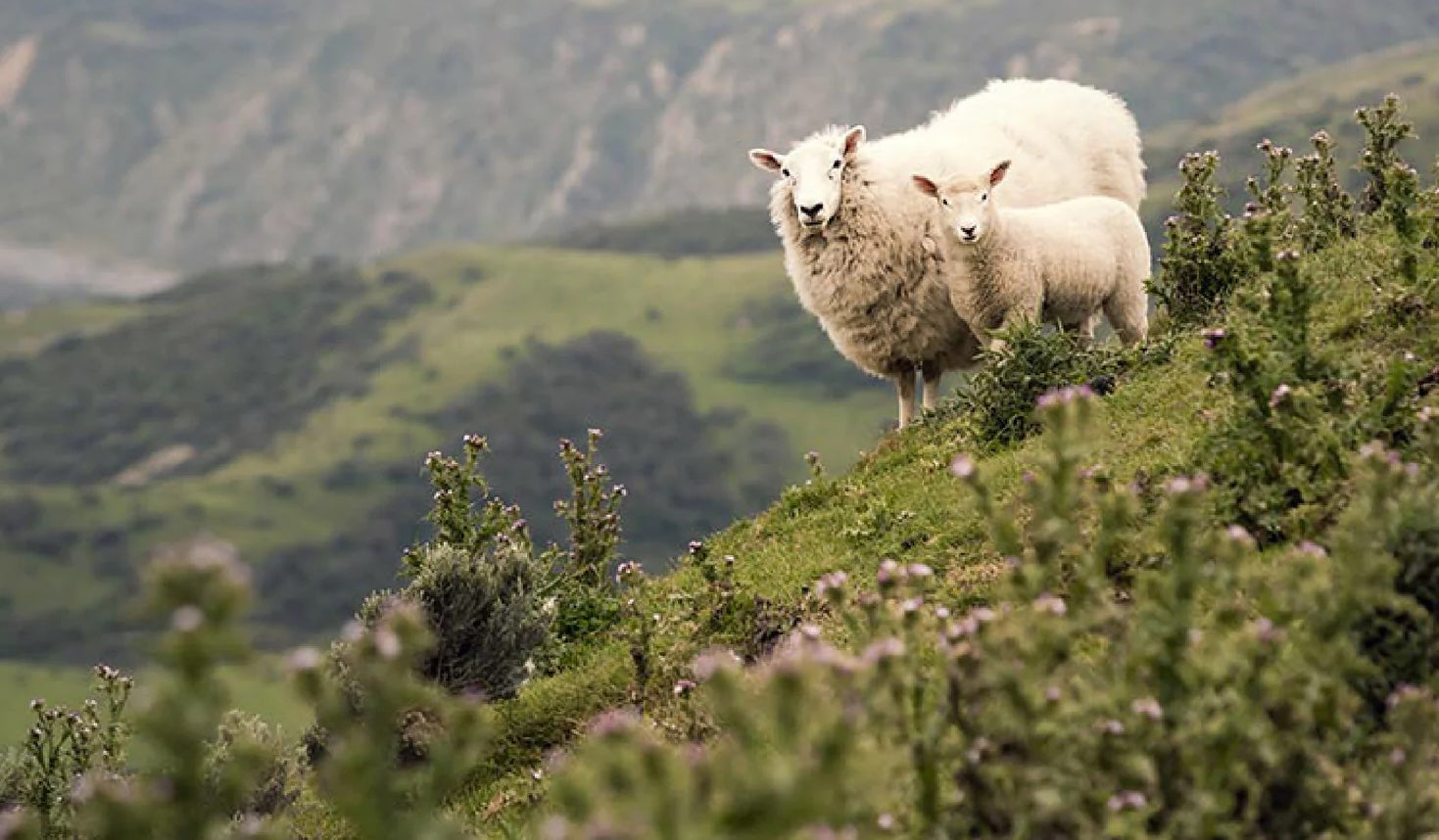 Made at the Source
Crafted from eco-friendly certified materials for premium luxury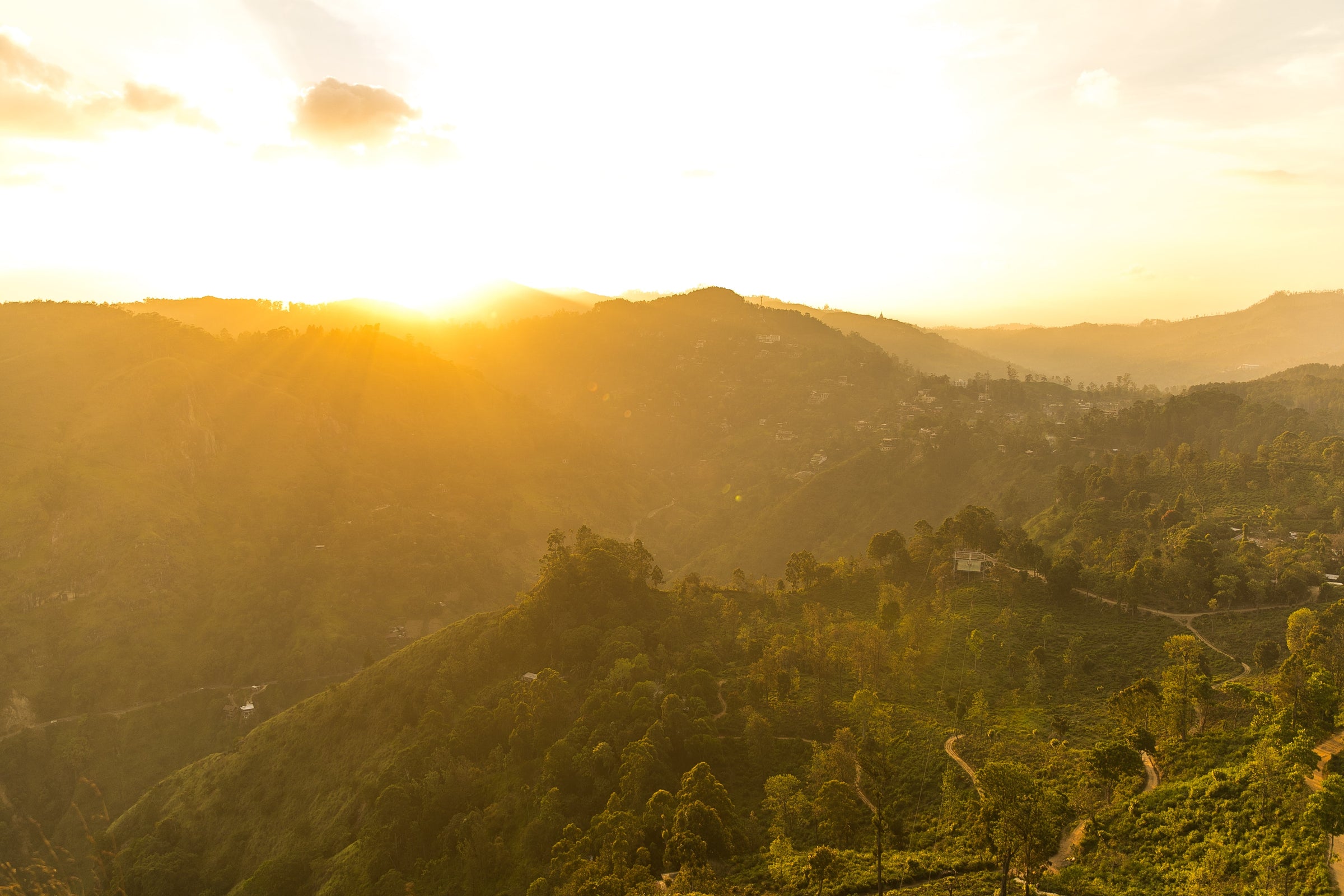 Uncover the Perfect Sleep System
Discover unparalleled comfort and support with the ideal sleep system, built around your aesthetic preferences to create a sanctuary in your bedroom.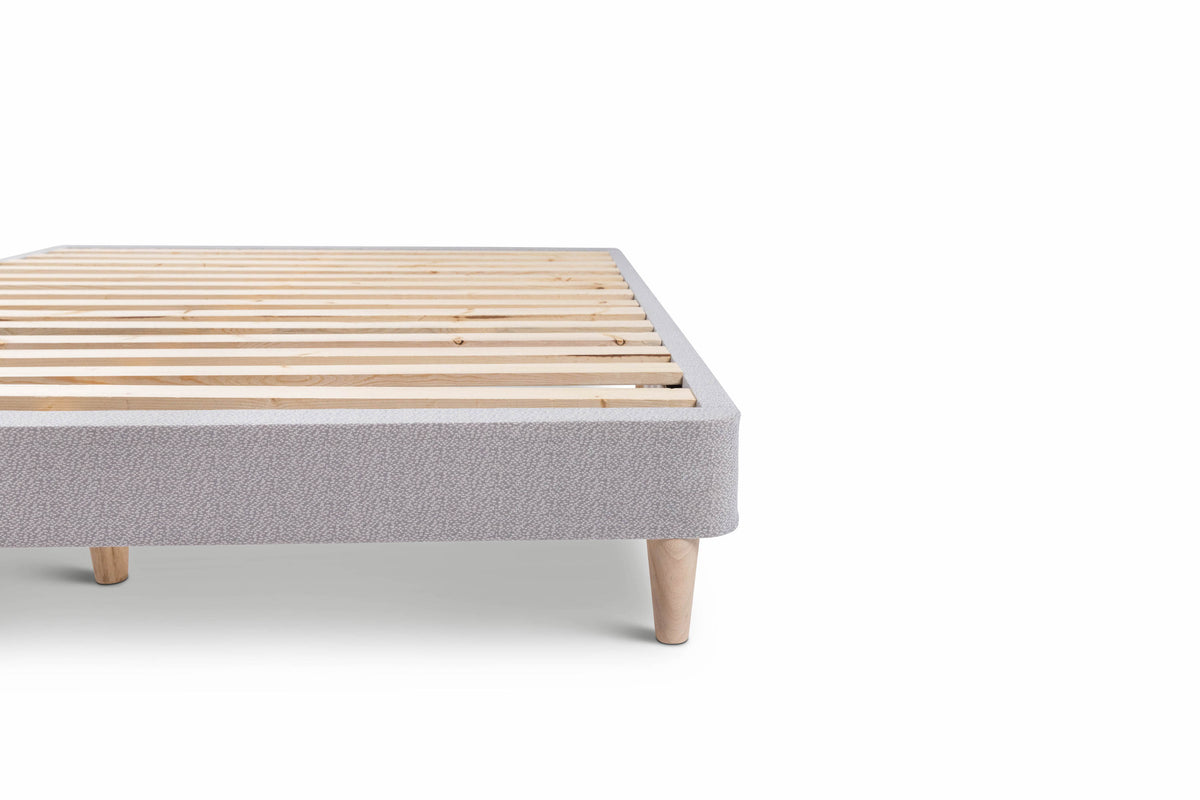 Foundation Base
Craft the perfect bedroom with your ideal bed height and strong, non-toxic support with the SLEEP365® Foundation made with non-toxic North American lumber.
Options
2" - Ultra-low profile suitable for platform beds.
5" - Low-Profile Design made for bed frames that require a shorter height.
8" - Traditional Height Foundation suitable for various types of bed frames.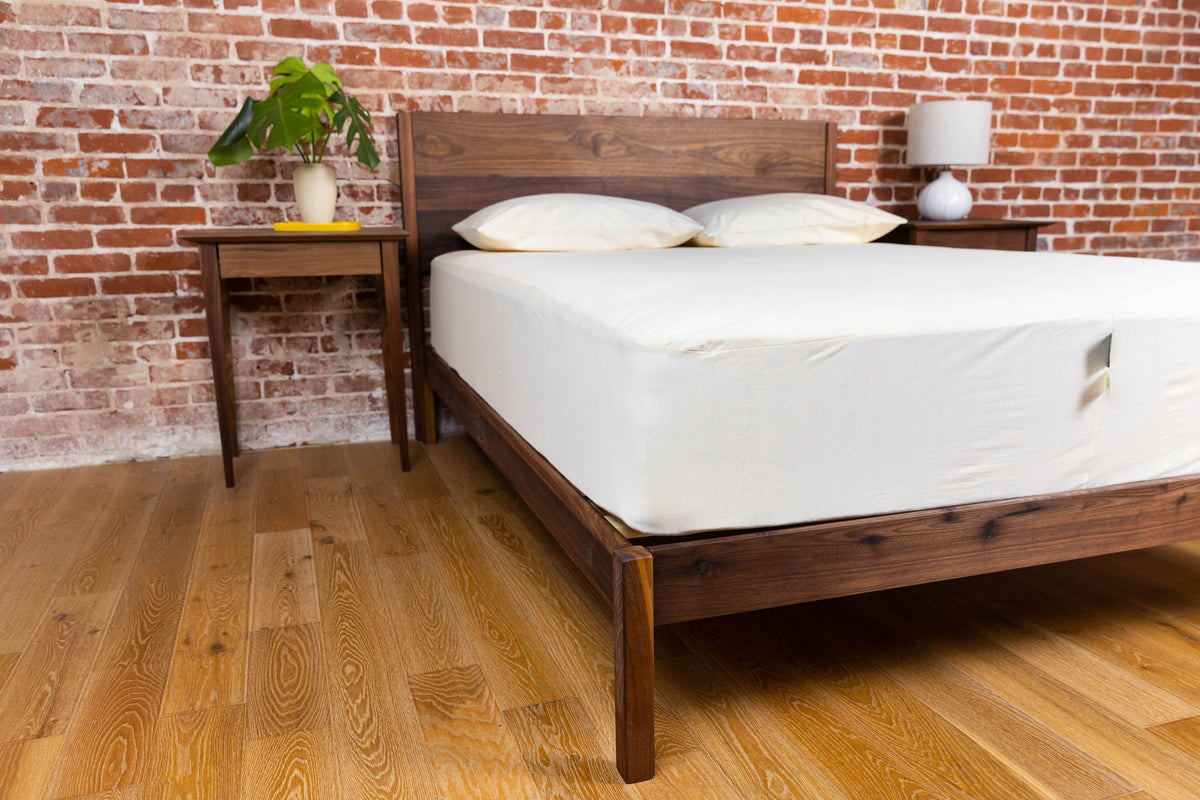 Platform Bed
Discover the elegant simplicity and ease-of-use of our platform base, designed to provide straightforward assembly and enhance your overall bedroom aesthetic.
Features
Easily assembled
Simple, elegant design
Perfect addition to any bedroom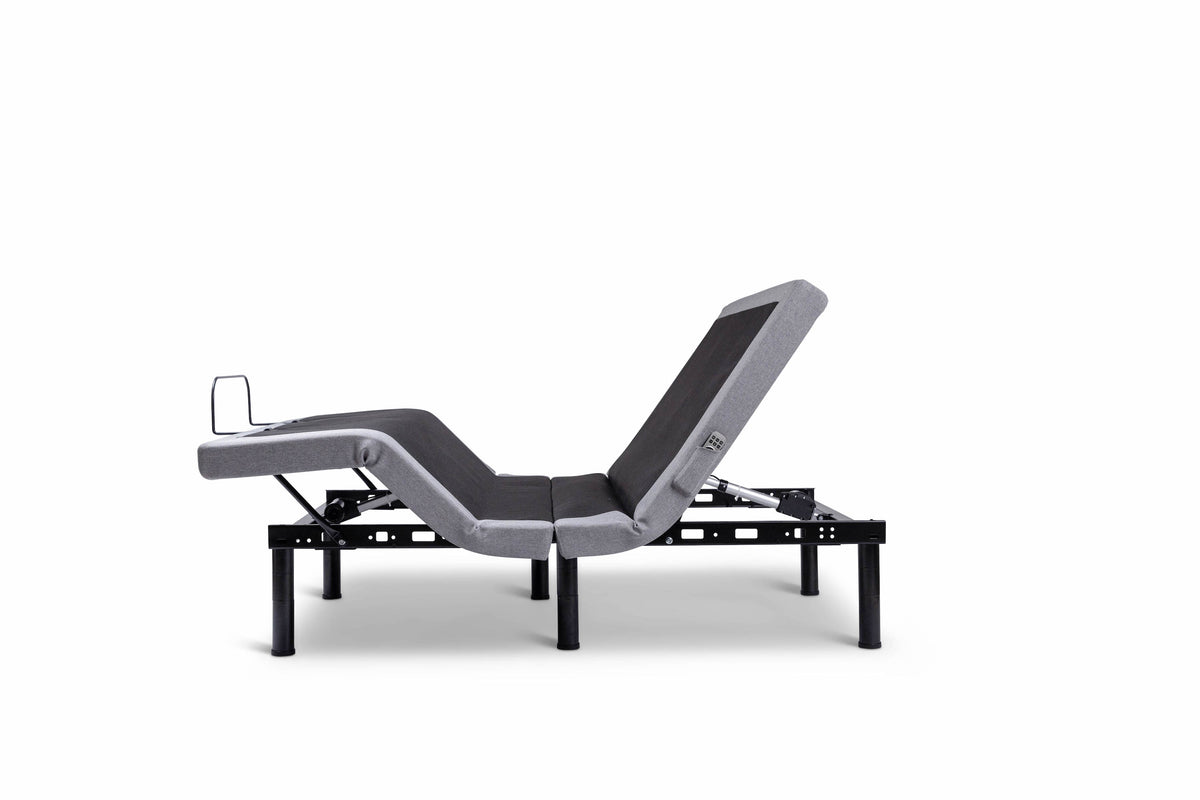 Adjustable Base
Personalize your sleeping experience with the innovative design of our Adjustable Bases Collection. Each base offers unparalleled versatility with user-friendly controls. Customize your sleep every night with unique sleeping positions that align to your body type and sleep positions as you see fit.
Standard
Offers customizability
Wide array of features
Premium
Offers enhanced customizability
Even more robust feature set
Luxury
Ideal for picky sleepers
Full suite of luxury features and add-ons
What Comfort Level Is Best For Me?
ORGANIC WATERPROOF MATTRESS PROTECTOR
Soft, eco-friendly fabric
Non-toxic, breathable waterproofing
Secure fit on mattress
ORGANIC WATERPROOF PILLOW PROTECTOR
Soft, eco-friendly fabric
Non-toxic, breathable waterproofing
Zippered enclosure for maximum protection
BAMBOO MATTRESS PAD
 Luxurious plushness and cooling effect
Fitted side skirt for a snug fit
Excellent for hot sleepers